Illinois Wastewater Professionals Conference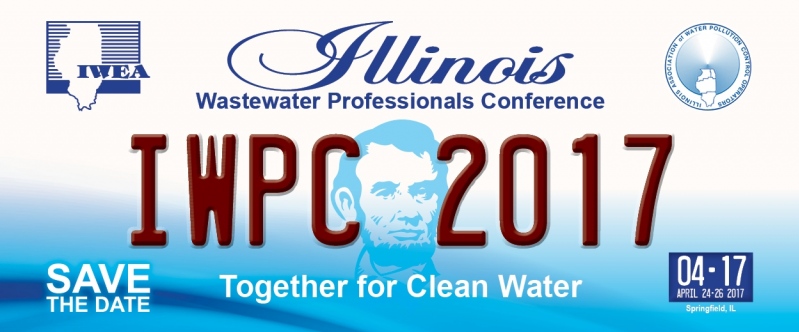 Registration for IWPC, the joint annual conference of the Illinois Water Environment Association and the Illinois Association of Water Pollution Control Operators is now open. The IWPC Website includes information on registration, technical presentations, exhibitors, and special events.
IWEA Annual Reports
Each year, IWEA Committees prepare annual reports highlighting activities and accomplishments. Below are links to the reports presented at our 2016 Annual Conference.
IWEA Promotional Video
Budget & Reimbursement Forms
Members requiring budget/work plan or reimbursement request forms can find them on the website governance page.