2018 Illinois Wastewater Professionals Conference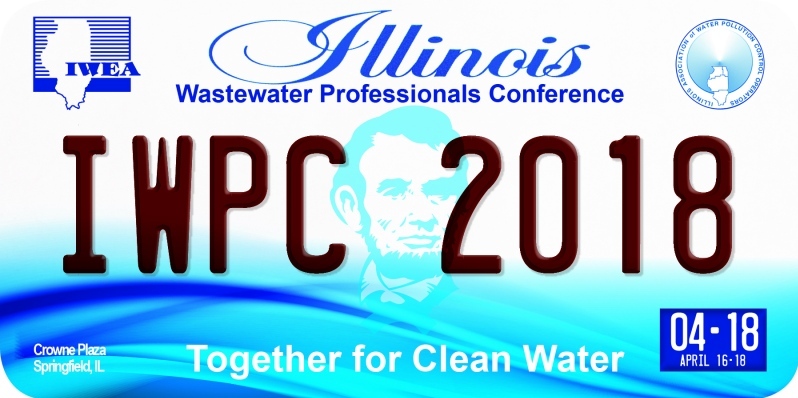 The Illinois Wastewater Professional Conference (IWPC) is the joint annual conference of the Illinois Water Environment Association and the Illinois Association of Water Pollution Control Operators.
Technical Sessions will focus on: Assest Management, Biosolids Management, Collection Systems, Laboratory, Nutrients, Plant Operations, Pretreatment, Wastewater Treatment, and Watershed Management.
Workshops and Special Events include: a Laboratory Workshop, the Operations Challenge, PLC and Julie Workshops, Student Poster Session and an Operations Certification Test Review.
The preliminary conference program features the speaker list and presentation abstracts.
Registration is now open. Click on the link below to learn more about the conference and to register.
2018 Student Poster Competion

The Illinois Water Environment Association (IWEA) is hosting a Student Poster Competition at their annual conference.

Applications must be received by April 6th, 2018. All applicants will be able to attend and participate in the competition. Posters topics should deal with wastewater treatment, water pollution control, water quality problems, water-related concerns, or related areas.

The Poster Competition will take place on Monday, April 16th, 2018, from 3:00-4:30 pm. Free conference registration for the day for all participants. Includes lunch and admission to exhibit hall.

Prizes: $200 cash prize for first place. $100 cash prize for second place.
Use the links below to learn more about the competition and to submit an application.