2018 Illinois Wastewater Professionals Conference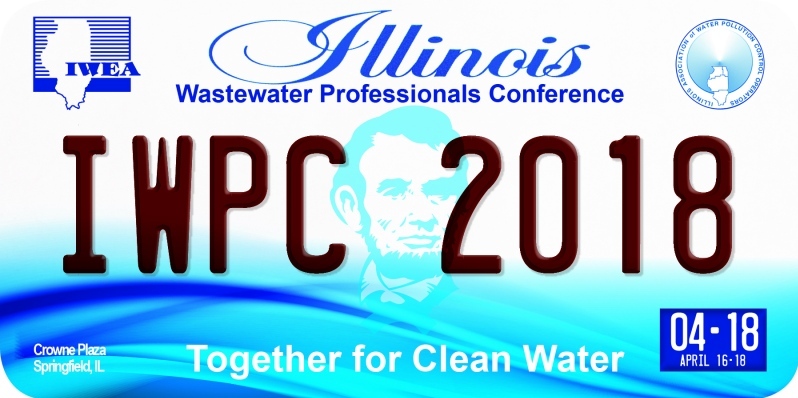 The Illinois Wastewater Professional Conference (IWPC) is the joint annual conference of the Illinois Water Environment Association and the Illinois Association of Water Pollution Control Operators.
Technical Sessions will focus on: Assest Management, Biosolids Management, Collection Systems, Laboratory, Nutrients, Plant Operations, Pretreatment, Wastewater Treatment, and Watershed Management.
Workshops and Special Events include: a Laboratory Workshop, the Operations Challenge, PLC and Julie Workshops, Student Poster Session and an Operations Certification Test Review.
The preliminary conference program features the speaker list and presentation abstracts.
Registration is now open. Click on the link below to learn more about the conference and to register.
2017 Annual Golf Outing
IWEA members and friends enjoyed some camaraderie and competition at the Links of Carillon in Plainfield, IL. This year's event raised over $7000 for the IWEA Scholarship Fund. The annual golf outing is a success because of the support of many sponsors. Use the links below to access sponsor list and see event pictures.
2017 IWEA GOLF OUTING PICTURES
photos by Ted Denning