2019 Illinois Wastewater Professionals Conference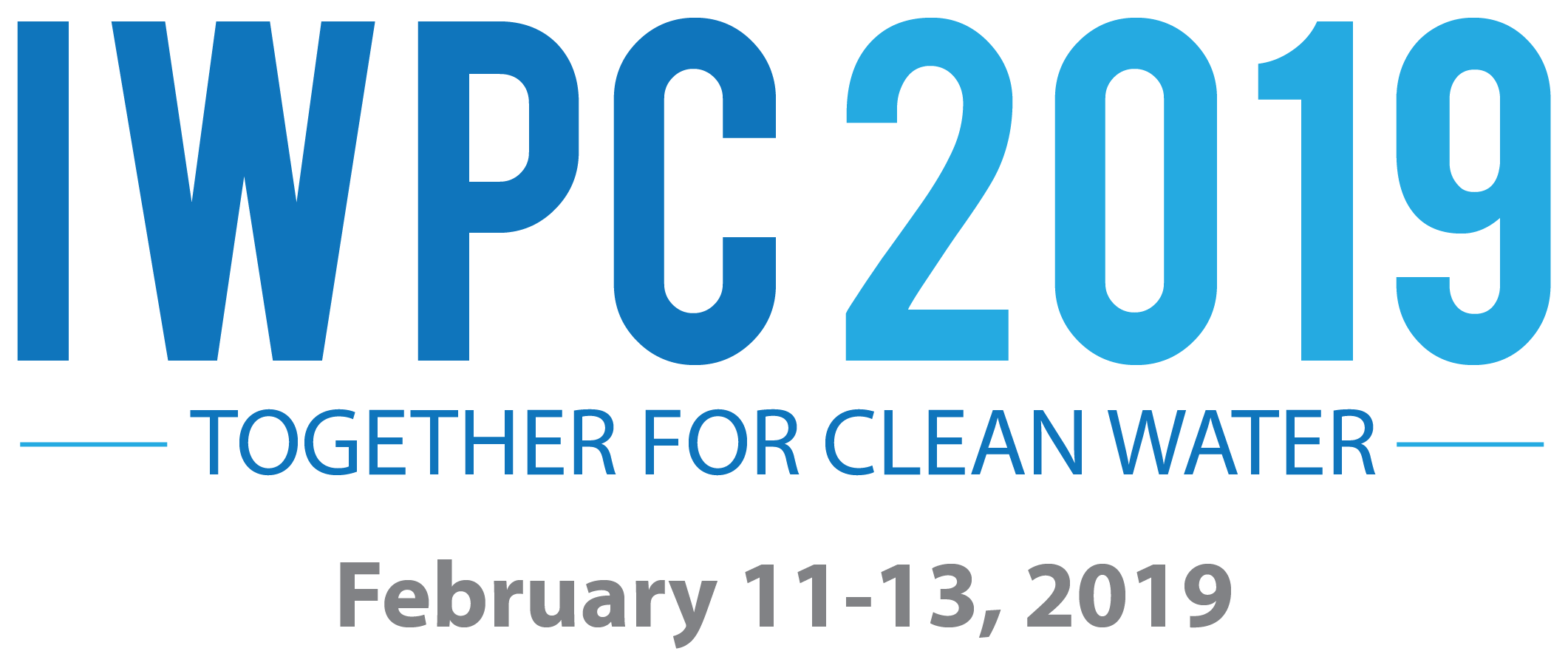 IWEA and IAWPCO are preparing for our 3rd Annual Joint Conference. New this year is an easy to navigate website. Click on the link below to check it out.
We are now accepting abstracts for the 2019 Conference.
The technical program will cover key aspects of the water environment including agency/utility management, regulations/permits, planning, engineering, construction, and operation in the areas of wastewater collection and conveyance, wastewater treatment, water quality, laboratory operation and management, watershed management, wet weather management, water resource management, and biosolids management.
Abstract submittal deadline is August 17, 2018. Click on the link below to learn more.
---