2019 Illinois Wastewater Professionals Conference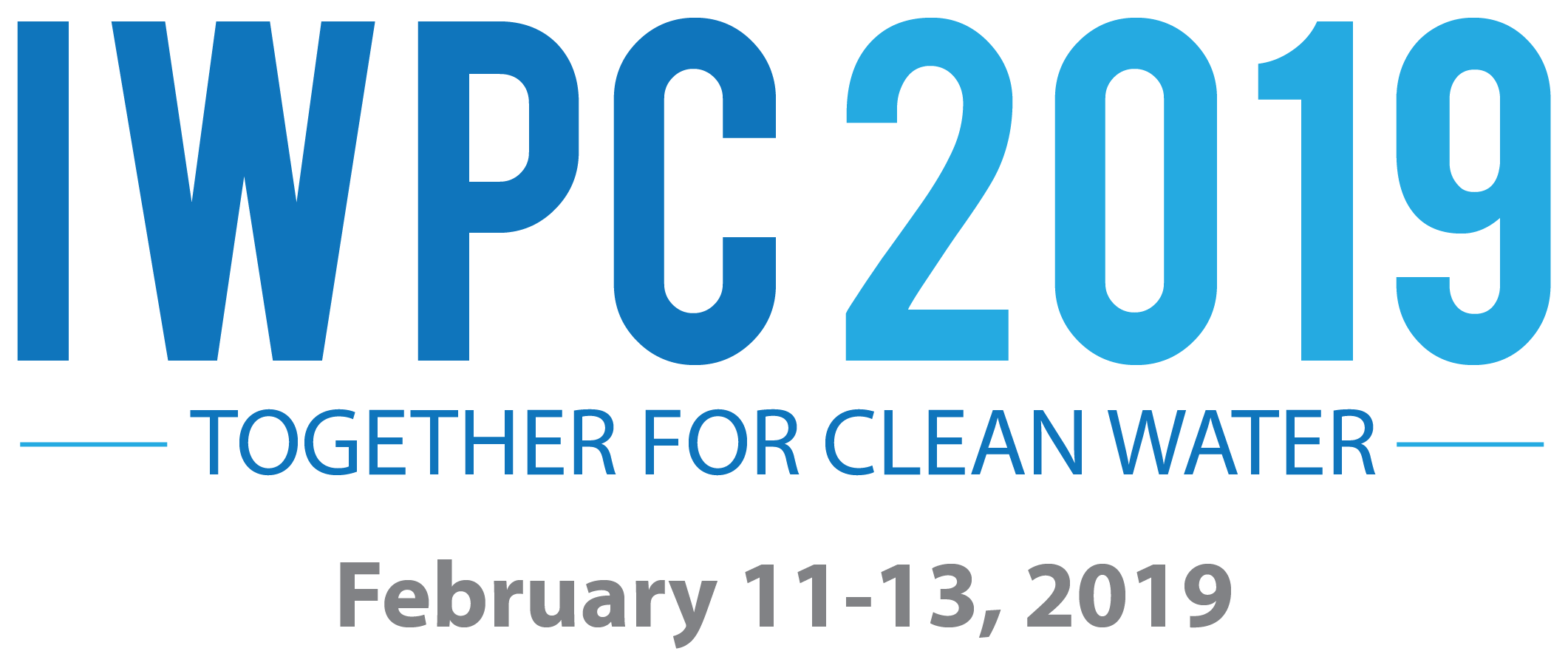 IWEA and IAWPCO are preparing for our 3rd Annual Joint Conference.
Technical Sessions will focus on: Biosolids, Collection Systems, Energy, Electrical, Laboratory, LIFT, Nutrients, Operations, Planning, Pretreatment, Sustainability, Watershed, Wet Weather and Young Professionals.

Workshops and Special Events include: a hands-on Laboratory Workshop, a Safety Workshop, the Operations Challenge, Student Poster Session, Operations Certification Test Review, a tour or the Governor's Mansion, and the IWEA and IAWPC Annual Banquets.
Check out the IWPC website to learn more about the conference -- and to register. Just click on the link below.
ILLINOISWPC.ORG
---
2017 Committee Reports