Latest News
IWEA Student Design Competition Team

Congratulations to the IWEA Student Team Design Competition Team. They were selected to participate in the Live Competition portion of the WEF Student Design Competition! Please join the students from Northwestern University at the Wastewater Design Competition this Wednesday, September 23 at 2:00 PM EST. This is a great achievement for the students—we look forward to seeing them represent IWEA later this week. Use the link below to sign up to view the competition:

2020 WEF Student Design Competition
Hope to see you there!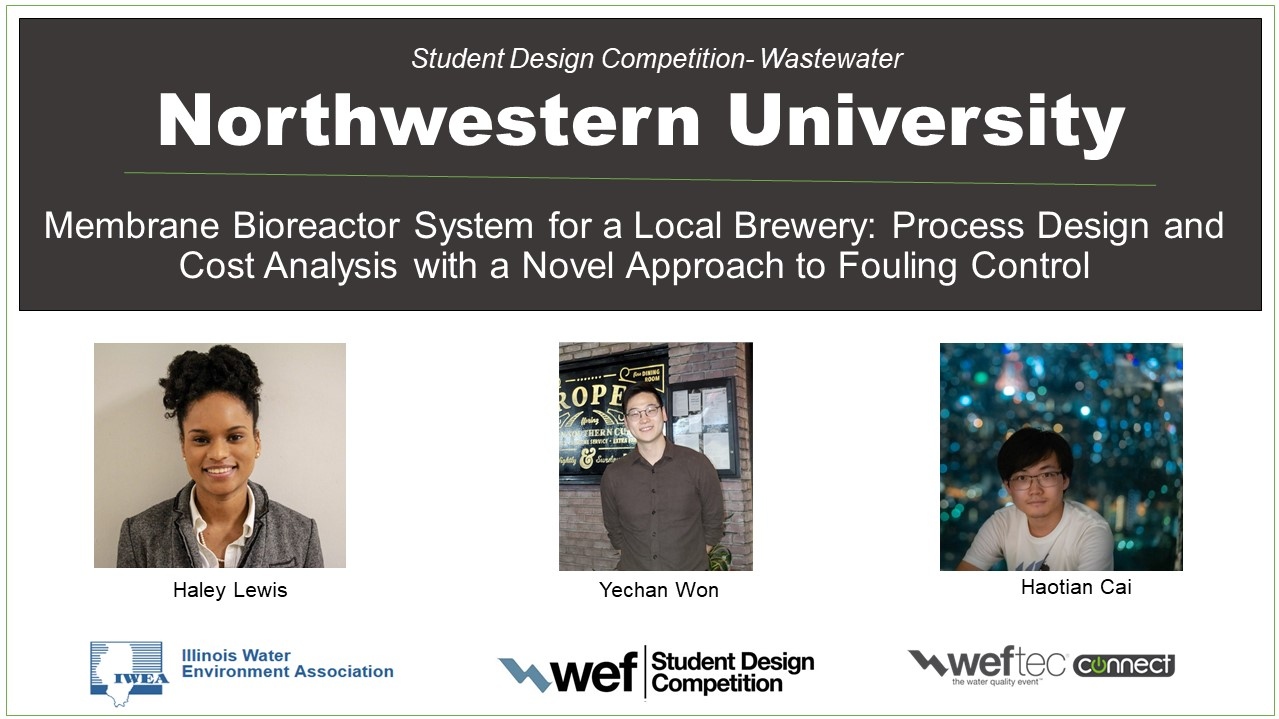 _____________________________________________________
Networking & Trivia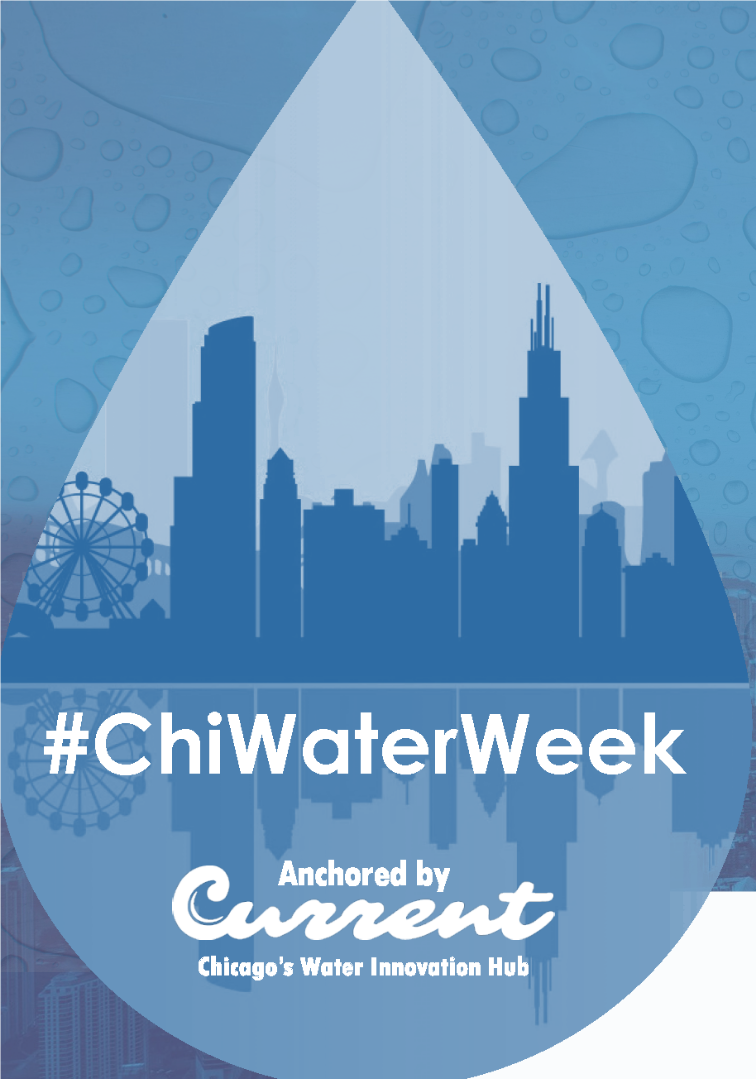 Need to take a break? Join us for a water themed trivia event where teams will compete and raise money for a terrific organization –
H2O for Life
- that offers service-learning opportunities to engage, educate and inspire youth to solve the global water crisis! We promise you a variety of fun and challenging questions and quality networking time. You can register individually or as a team. A hint (Shhh!): there may a few questions related to the webinar on the Intelligent Water Systems held just before Trivia.
H2O for Life
https://www.h2oforlifeschools.org/
H2O for Life's service-learning opportunities are designed to engage, educate, and inspire youth to become global citizens. Our innovative school-to-school approach helps young people develop a concern for others by taking a major global crisis and scaling it down to a manageable size — one water project in the developing world.
Through the service-learning opportunity they provide, students learn that they can make a tangible difference for the students in their partner school.
1,683 schools around the U.S. and Canada that have participated with H2O for Life. Students have made a difference by organizing walks for water, water fairs, bucket drives, and a host of other events that have raised $3.5 million dollars. Those funds are matched 1-to-1 by H2O For Life NGO partners who design and implement their WASH projects at the local recipient school communities. This funding model has provided a $7 million-dollar impact for much-needed programs in schools around the world.
24 Illinois Schools Participate in the Program. They operate in 11 countries in Africa, Asia, Latin America and North America
The Networking & Trivia event is a part of Chicago Water Week,
https://www.currentwater.org/chicago-water-week
_____________________________________________________
Sustainability Survey Report

IWEAs Sustainability Committee conducted a Sustainability Management Survey for water resource recovery and industrial facilities in Illinois. The survey goal was to help assess and summarize the current state of sustainability management across Illinois's industrial and water resource recovery facilities. Please use the link below to access the survey results.
2019 IWEA SUSTAINABILITY SURVEY

_____________________________________________________
Congratulations to our 2020 Award Winners
WEF AWARDS
Kam Law, Arthur Sidney Bedell Award
Keith Richard, Laboratory Analyst Excellence Award
Debra Ness, WEF Delegate from 2016 to 2019
Ricky Lee Lallish, Quarter Century Operator Club
Patrick Connolly, Quartery Century Operator Club
Streator Wastewater Treatment Facility, George W. Burke Safety Award
IWEA AWARDS
Lou Storino, IWEA Paul Clinebell Award
Governor J.B. Pritzker, IWEA Public Official Award
Ryan Sigel, Best Technical Presentation Award
Dylan Cooney, IWEA Outstanding Young Professional Award
Joe Sullivan, Golden Manhole Award
Dan Misko, Meredith Award